The Marioni Wine approach to farming follows the tenet that more in the vineyard = less in the cellar. Our mission is to prove that hand-farmed, intentional and sustainable farming practices lead to the highest quality wines. All our farming practices are organic and we are always striving to minimize sulfur applications and irrigation, while keeping the vines alive and happy in their space. We want to build diverse vineyard spaces in Sonoma, free of chemicals and pesticides. You could say that we're revitalizing old vineyards, soil and microbiology in Sonoma one vineyard at a time.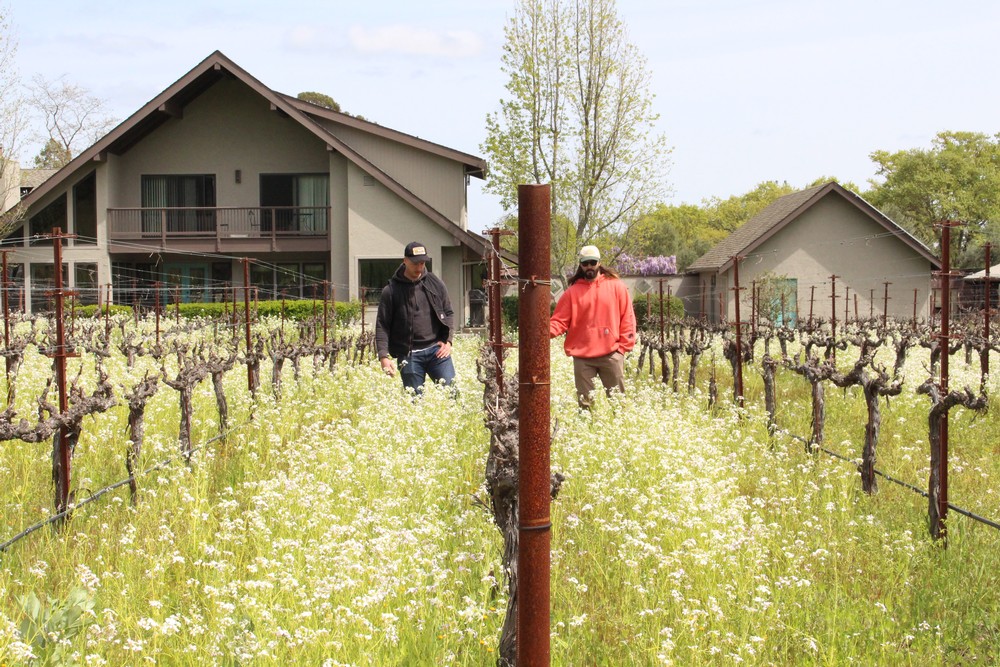 Since scaling back our vineyad management in 2022, we current farm and manage 6 acres scattered around Sonoma. This allows us to focus more on the individual needs of each vineyard and fine tune our approach. Begining in 2022 we've introduced seasonal sheep grazing to one of vineyards to control ground cover and begin the long and slow process of soil amendment.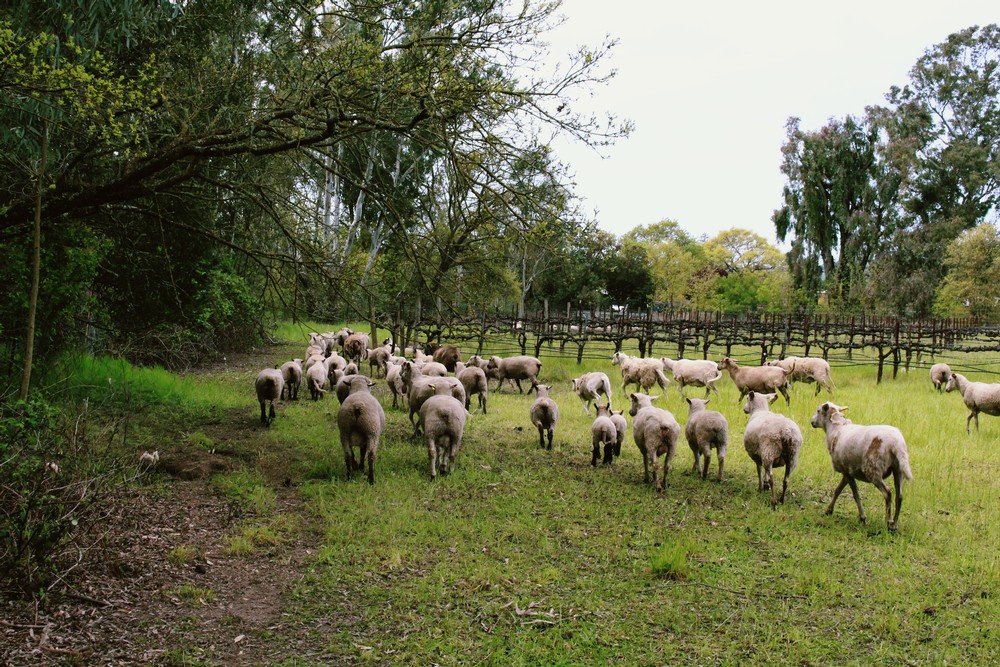 A list of the old vineyards that went into all the wines before 2022 are listed below for reference.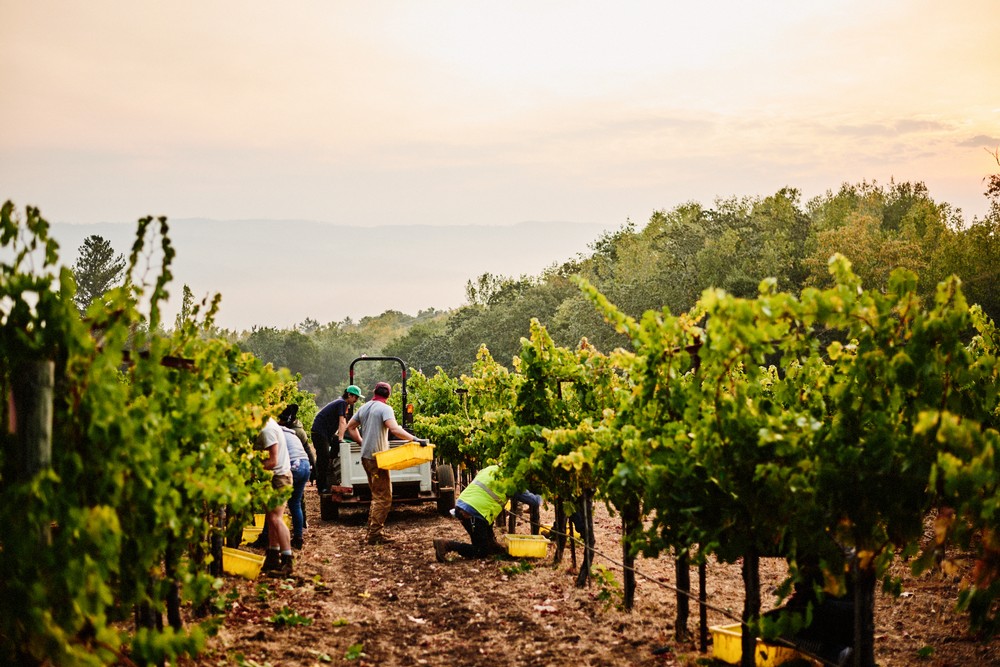 Olson Merlot
3.5 acres
2-4 ton/acre
Sonoma Mtn AVA
Planted 1994
Gravelly Loam
500 ft elevation
100% Merlot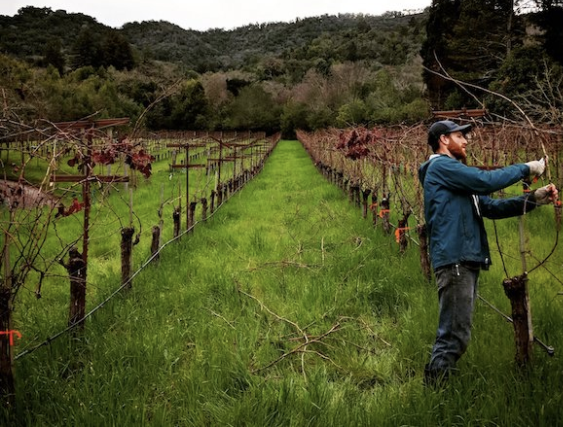 O'Connor
1.5 acres
2 ton/acre
Sonoma Mtn AVA
Planted 2011
Gravelly Loam
500 ft elevation
95% Pinot 5% Chard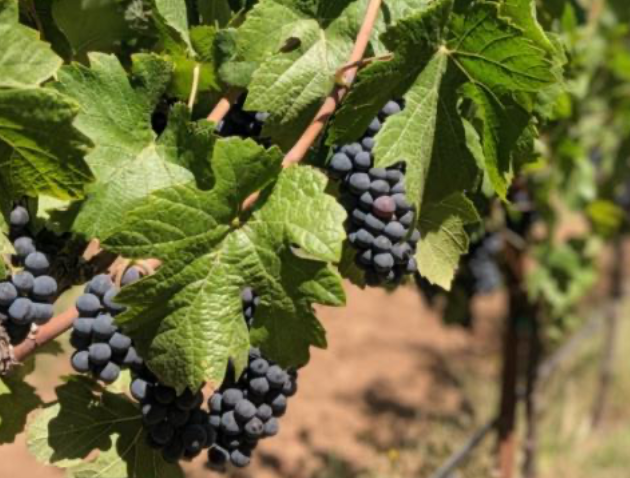 Rancho Minnes
2 acres
2 ton/acre
Sonoma Mtn AVA
Planted 2000
Gravelly Loam
800 ft elevation
100% Chardonnay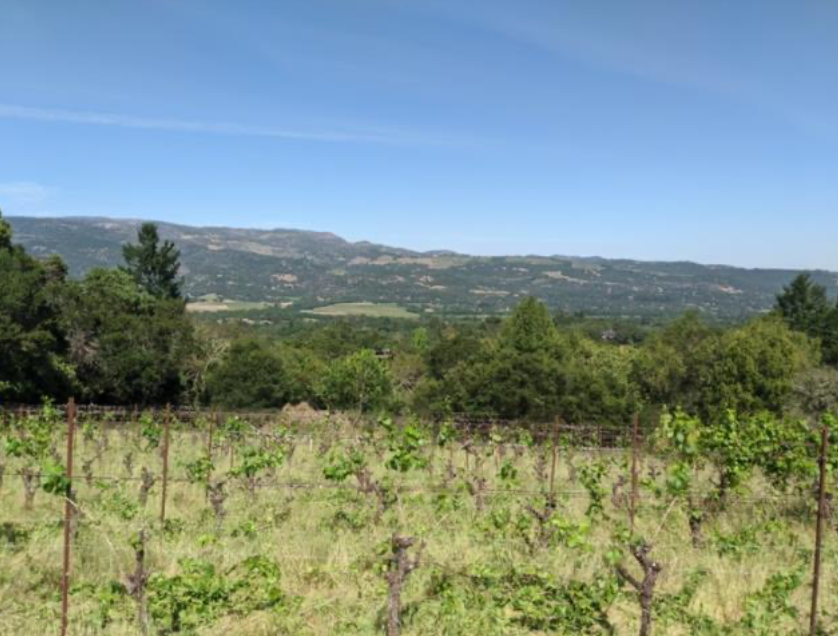 Nelson Ranch
2 acres
3 ton/acre
Sonoma Mtn AVA
Planted 2000
Gravelly Loam
700 ft elevation
100% Chardonnay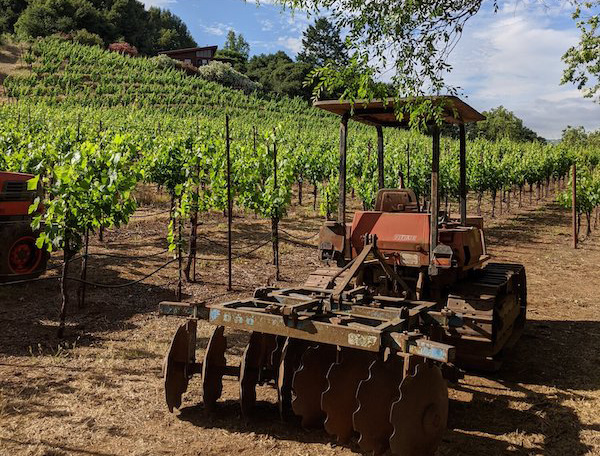 Marymor
2 acres
2 ton/acre
Sonoma Mtn AVA
Planted 2000
Gravelly Loam
700 ft elevation
100% Chardonnay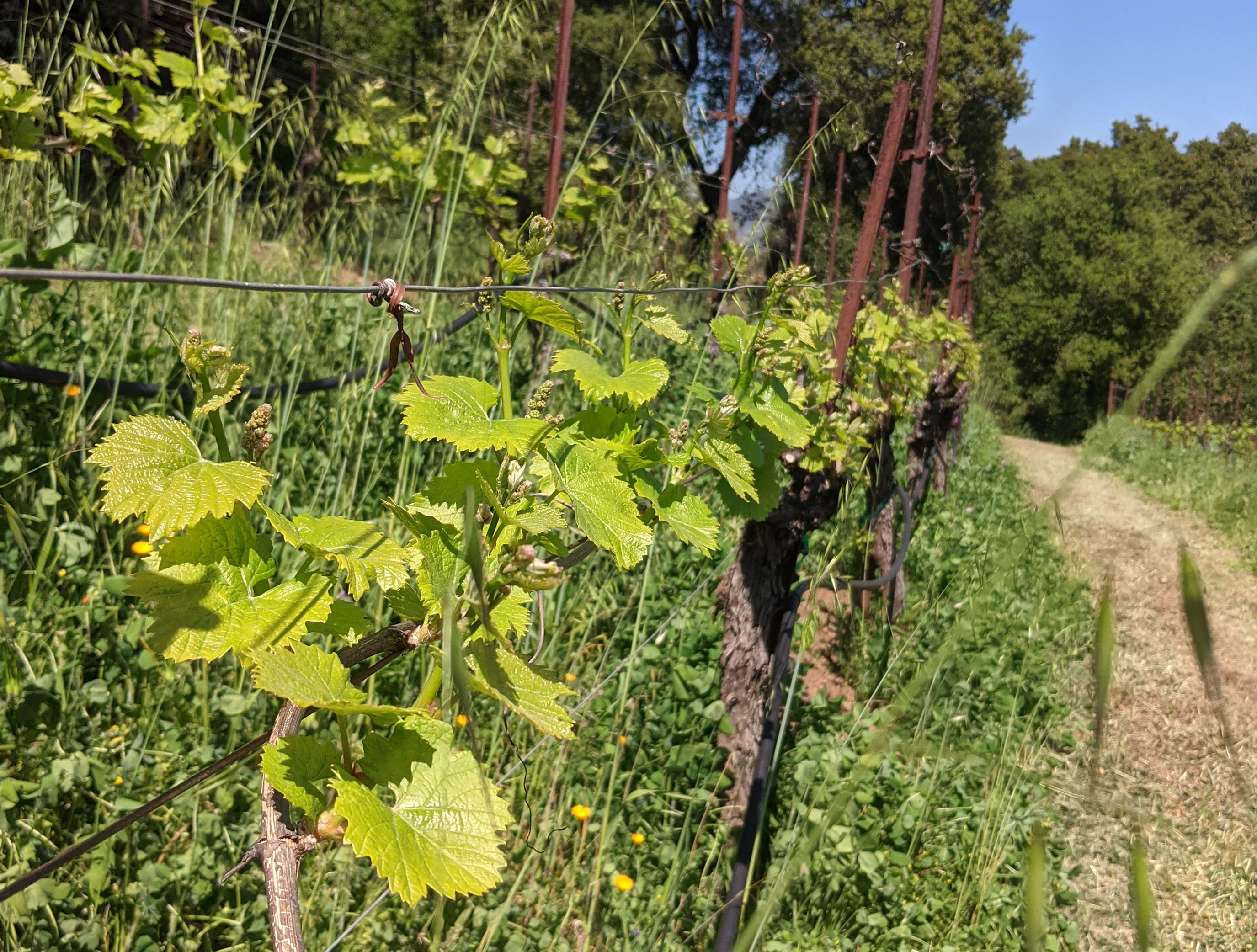 Holifield/Petris
5 acres
3.5 ton/acre
Sonoma Valley
Planted 1996
Valley floor clay
0 ft elevation
100% Syrah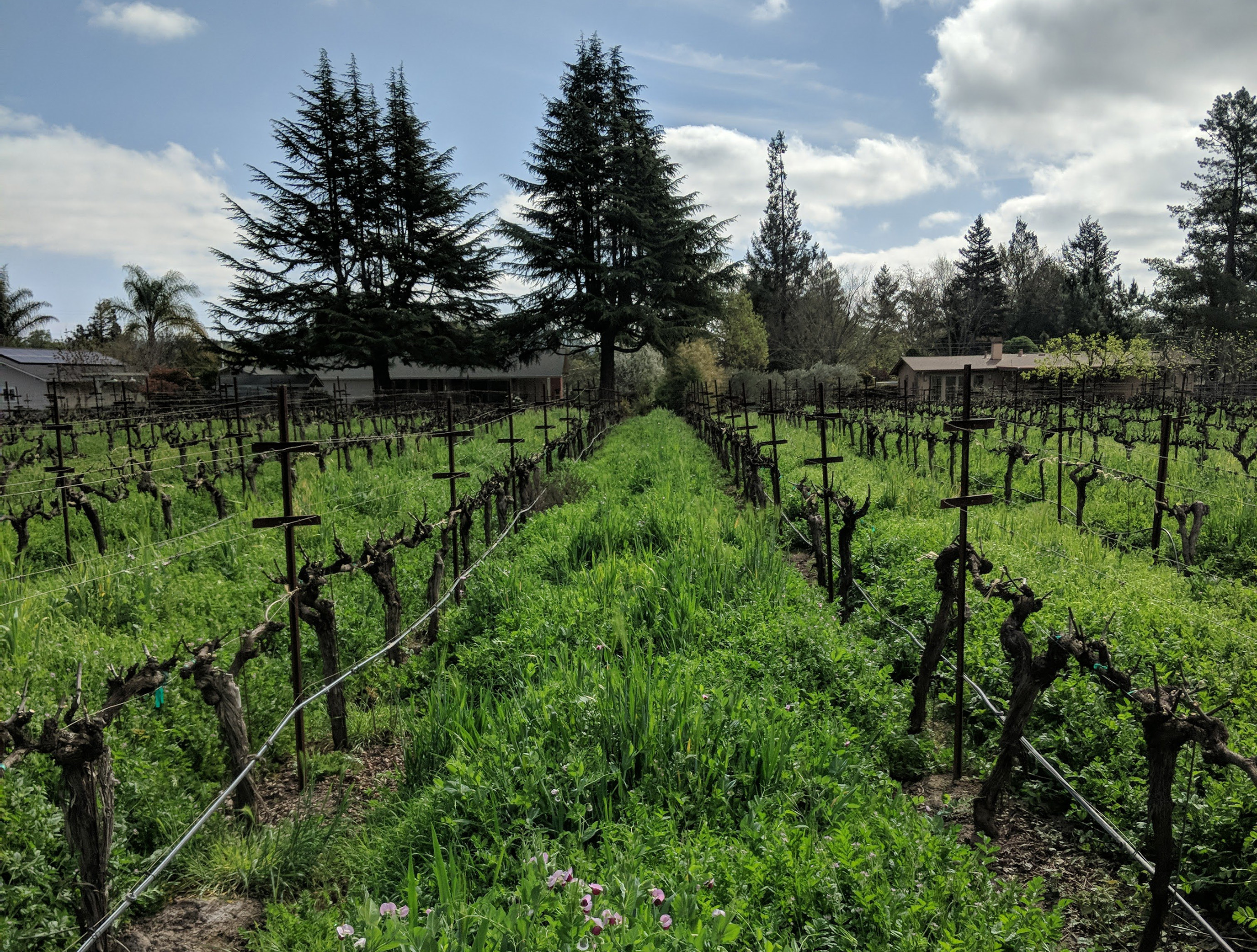 Sleepy Hollow
10 acres
3 ton/acre
Petaluma Gap AVA
Planted 2001
Diablo Clay (DbE)
100 ft elevation
100% Pinot Noir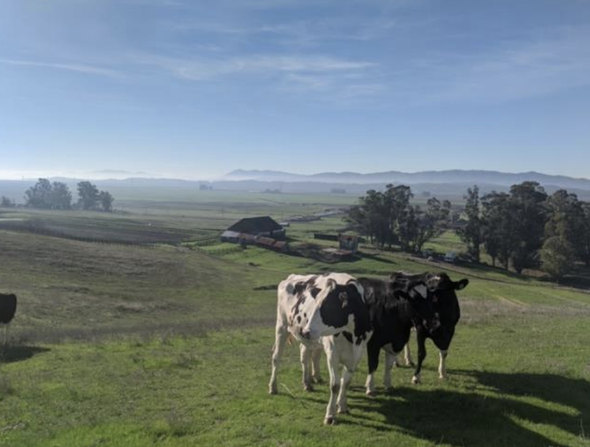 Skolnik Ranch
3 acres
2.5 ton/acre
Sonoma Valley AVA
Planted 1994
Goulding Cobbly Clay Loam
100 ft elevation
100% Cabernet Sauvignon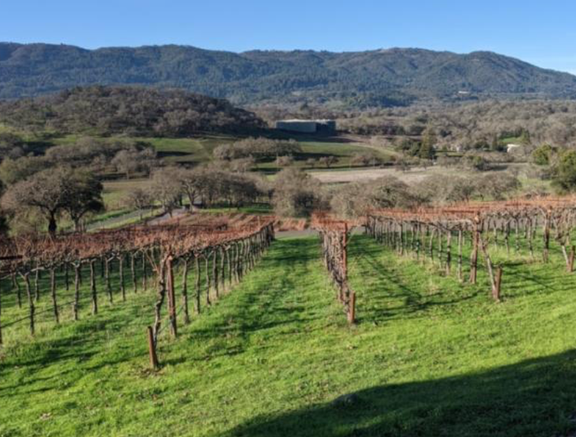 Here's a map of all of our vineyards: