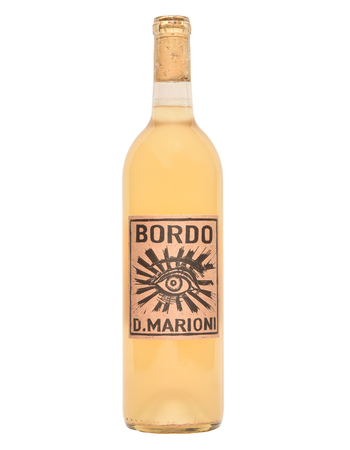 60% Sauvignon Blanc, 40% Semillon blend of sustainably grown fruit sourced from Yorkville Highlands in Mendocino County. The Sauvignon Blanc was direct pressed while the Semillon saw one week of skin contact, then they were blended, bottled and aged in neutral white barrels for 6 months.
Wine Specs
Varietal
Sauvignon Blanc, Semillon
Appellation
Yorkville Highlands
Aging
Stainless steel and neutral barrel
Wine Profile
Tasting Notes
Bouncing apple, lemon, brioche
Vineyard Notes
Yorkville Cellars is in Yorkville Highlands, Mendocino County, CA, 1.5hrs north of Sonoma. This vineyard is farmed by Ed Wallo and fully organic from its inception. It features purely Bordeaux varietals. Planted in the early 2000's.
Production Notes
Produced at the Coturri Winery. All 6 tons of the Sauv Blanc came in at once and was all direct pressed to tanks to ferment. This was a long night. Pressing off 1.5 tons at a time through the old basket press. The Semillon was much easier, soaking and pressing off at a later date.
Winemaker Notes
The Sauv Blanc was picked first and fermented in stainless steel. The Semillon came in 2 weeks later and soaked on skins for 6 days before pressing off to neutral barrel to finish fermenting. All wines were racked once for blending and bottled early. Resulting in last slight spritz in the bottle.
Food Pairing Notes
Oysters (grilled or fresh), sharp cheeses, breakfast